Welcome to Forever Green of Charleston
Commercial Landscaping in Charleston SC for the Last 20 Years.
Welcome to Forever Green, Inc., the leader in commercial landscaping in Charleston, SC and its surrounding areas. We specialize in commercial landscape installation, maintenance and tree care. For two decades, Forever Green, Inc. has maintained its commitment to quality, integrity and service. These principles remain an important part of what we do. We are setting the higher standard in the Charleston Low Country every day.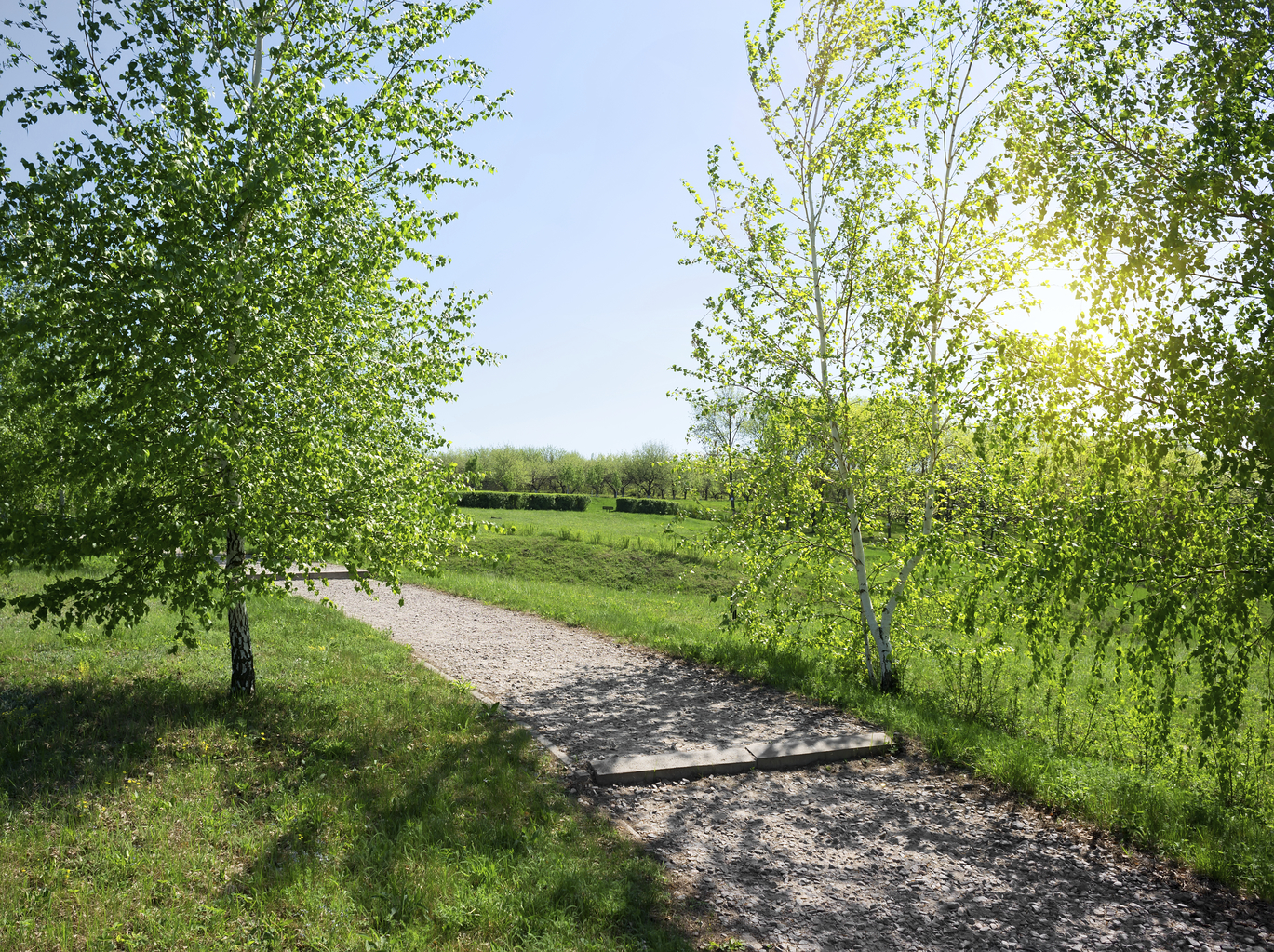 I have been really happy with everything! Which I knew I would be.
I am glad you all are back in the property…and looking forward to having you all make our community look beautiful again.
Thank you, your company's good work is appreciated!
Ceremony was FANTASTIC. This place looks the best I've seen since I got here almost 2 years ago. Thanks for everything y'all are doing. Cheers
Our Work
Checkout some of our finished projects. We worked hard on these, and we think it shows. This should give you an idea of the quality of work you should expect when you hire us to do your commercial landscaping in Charleston, SC.